Lou Tevlin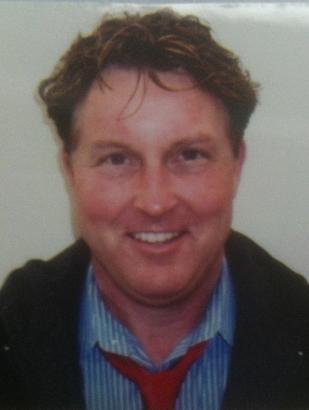 is a registered & certified Major League Baseball Player-Agent and Founder of Integrity Sports LLC, a firm founded in St. Louis with strong ties to Atlanta & Southern California. Lou has the distinction of perhaps being the only MLB Player-Agent recruited to be a Sports Agent by All-Star MLB Players.
First making a National name for himself in the sports business world as a journalist for CBS-TV & FOX TV networks and winning acclaim for breaking Exclusive stories of International relavence, Lou Tevlin built a reputation held in such high regard by professional athletes & front office executives, the two, often adversarial sides of the sports business world each regularly trusted Lou with sensitive information from the highest levels.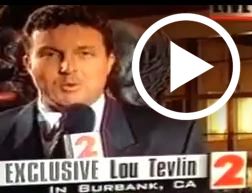 Lou's reputation of trust & integrity allowed sources to select Lou with landmark information such as the Major League Baseball Owners approving Interleague play, Wayne Gretzky ---the Babe Ruth of hockey-- Trusting Lou 1st with the news of his historic trade from the Los Angeles Kings as well as NFL Insiders revealing 1st to Tevlin the Arizona Cardinals move from St.Louis.

Titans of the Sports Industry worked with Lou first because of the unwavering principles he has demonstrated throughout his professional life: Honesty, Integrity, Trust and Respect.
Indeed, these virtues inspired MLB All-Stars, MVP's and a Hall of Famer to recruit Lou Tevlin to be an MLB Player-Agent.
Player Development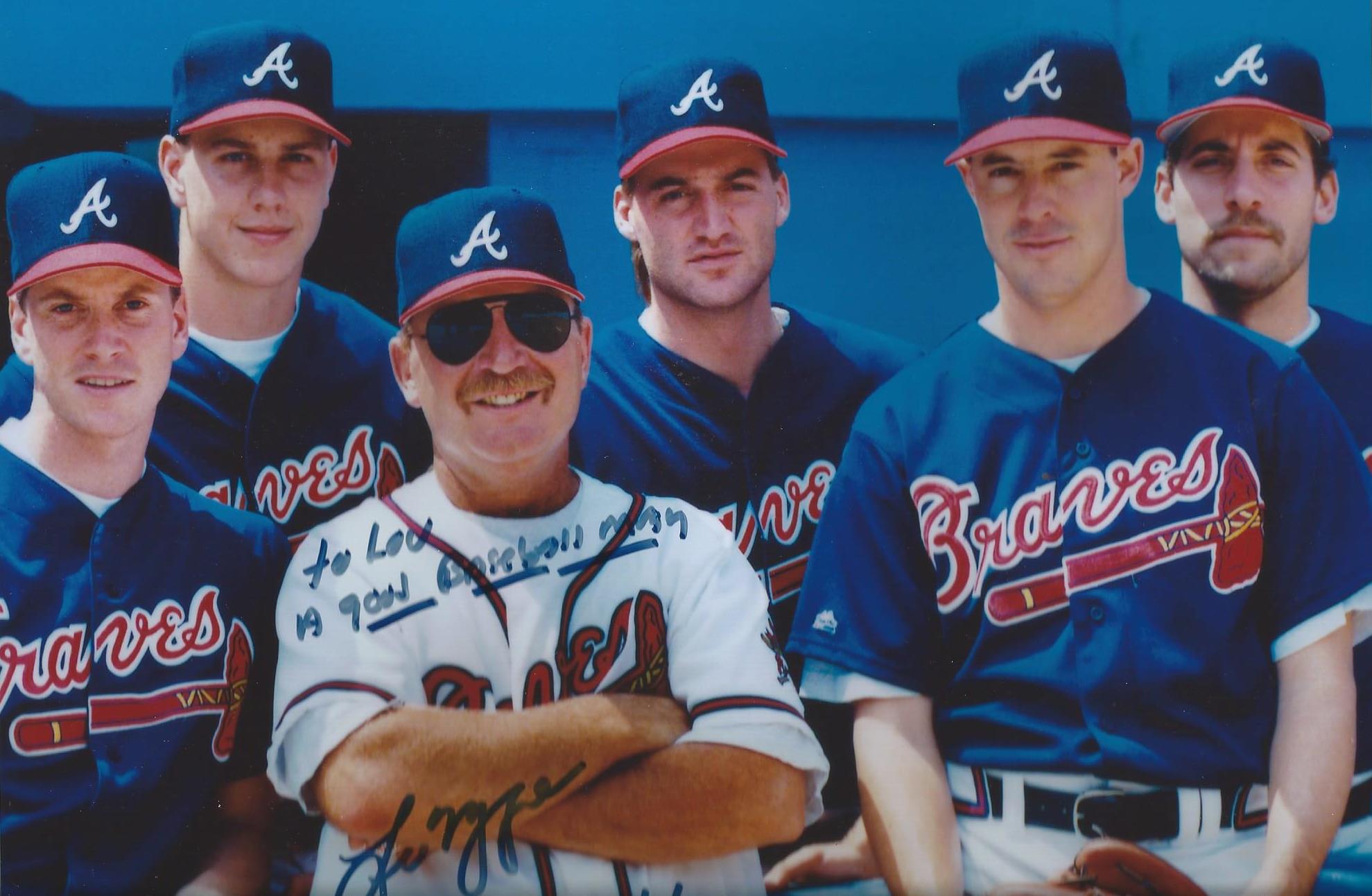 Lou Tevlin is proud to be selected by Legendary MLB Pitching Coach Leo Mazzone, as the Player-Agent of choice to work with.
Leo Mazzone coached the greatest pitching staff of MLB's modern era with the Atlanta Braves which included three newly elected Hall of Famers: Greg Maddox, Tom Glavine & John Smoltz. Leo Mazzone coached Nine 20 game Winners, Six Cy Young Award Winners among many All-Stars.
Leo Mazzone is a very, very honest and an excellent communicator, evidenced here with an Integrity Sports client and MLB Draft Prospect:
Leo Mazzone works as part of
the Integrity Sports Management Team to improve existing clients mechanics, consult on pitching prospects & talent evaluation.
Leo Mazzone currently serves as an analyst for Atlanta Braves Baseball radio coverage on WCNN and is heard on morning
radio in Atlanta.